Perplex City Banking Company
From Perplex City Wiki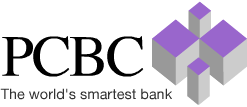 Website: http://perplexcitybankingcorporation.com/
General
Jonathan Smart stepped down from his position as CEO in the Fall of 2005.
In late August, PCBC announced a buyout of Fivebridge and Remton Consolidated Bank

This matter did leave some loose ends, which were brushed aside by eager PCBC executives.
Apparently the research data submitted to the Perplex City Council did not encompass a wide enough spectrum of data.
In susequent weeks, the Council has considered denying the buyout at all, stating the bank's disarray after the tragic murder of a single consulting economist proves that the bank's research was shoddy and incomplete.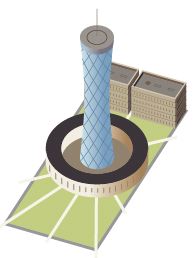 Employees
References
Perplex City Sentinel Articles: