Scarlett Kiteway
From Perplex City Wiki
Scarlett Kiteway
Perplex City
Date of Birth
July 2
Futures Sign
Archer
Occupation
Student, Marmalejo College
Religion
Associations
Conclave
Email
scarlett at thescarlettkite dot com
Website
Website & MySpace

Website: http://www.thescarlettkite.com/
MySpace: http://www.myspace.com/thescarlettcode
General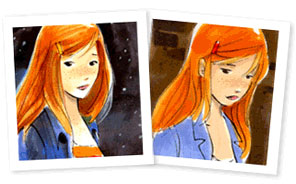 Birthday is July 2 (the Archer) (See: Zodiac).
Personal
Hobbies include hiking, watching football (Perplex City Raiders), and playing Pyramid.
Favorite book: Innes and Outs

A brief history of journalism in Perplex City.
This book shows how just a few people trying to find the truth can change everything!
See: Redward Innes

Submitted a letter to the Mar 28 edition of the Perplex City Sentinel.
Was on the First ever radio transmission from Perplex City to Earth.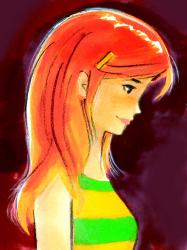 Contacts
E-mail: scarlett at thescarlettkite dot com