Drowsington
From Perplex City Wiki
PERPLEX CITY, SEASON ONE
The search for the Receda Cube on Earth
General
A metro area to the near-by West of Perplex City.
Sits along the Mazy River.
Apparently, is something of a very very dull village.
Ferry service across the Mazy River is not particularly surveilled, meaning if one wanted to cross the river un-noticed, they could do so here.
The west edge of the town is dominated by the Newdigate Ruins.
Map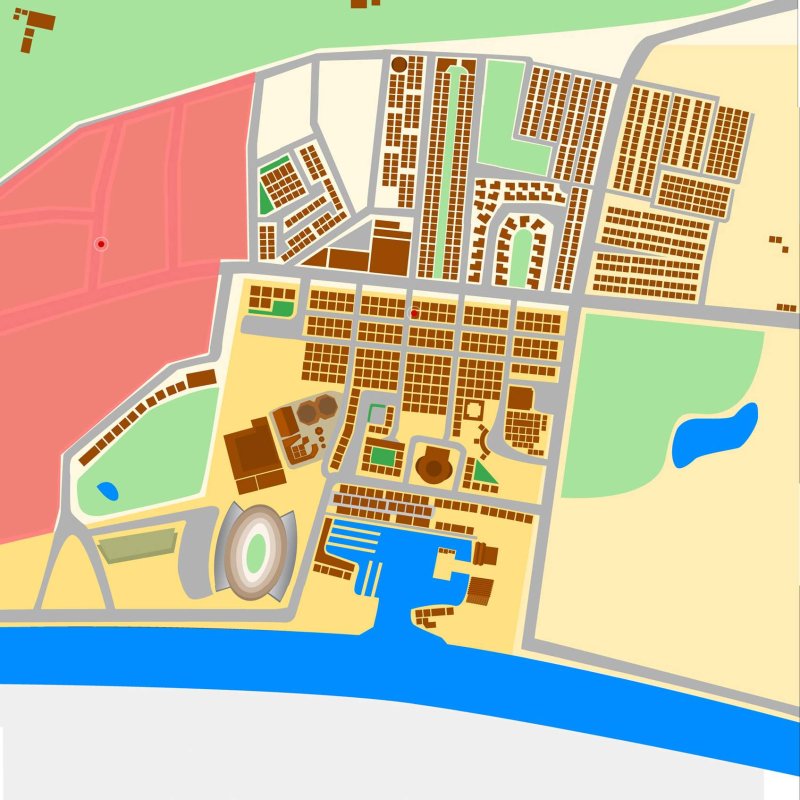 See: Image:Drowsingtonmap.jpg for a larger view.
The red area to the west is the site of the Newdigate Ruins, and is marked with a red Dot. The red dot towards the center of the map is Di's Pharmacy, which is known to fill prescriptions for, among other things, Oxxypro.
References
Quirky Acuity

blog, 10-MAY-06 "Dead Ends" link