Radio 1 Big Weekend
From Perplex City Wiki
Jump to navigation
Jump to search
PERPLEX CITY, SEASON TWO
A million stories, yet to be told
At BBC Radio 1's Big Weekend, players found and matched symbols to try and stop Cyrus Quinton of the Third Power from launching the Neural Override device.
Symbols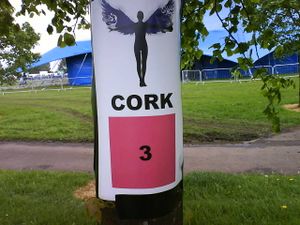 Cyrus Quinton placed symbols around the event to aid 3P agents with the placement of the Neural Override device transmitters.
The symbols are actually cards in a large game of Set, matching them and entering the code-words into the Silburn-Griggs website would provide a map piece, depending on the type of set made.
For a complete list of the symbols, see List of Big Weekend Symbols.
Map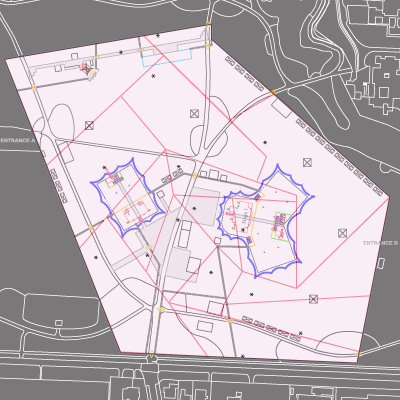 Morbus discovered that the dots (based on Paul's 'Chasing Dots' blog post) create nearly perfect triangles. MasterCheese noticed that the dots are only used once in each triangle. Davermouse put together the following: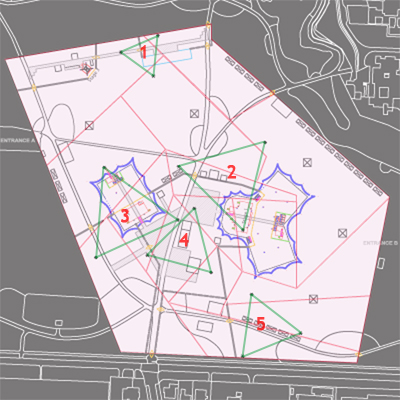 Individual Map Pieces
Note: Complete listings of sets moved to map image pages
External Links
References
All 19-MAY-2007 entries on Paul Denchfield's blog
Violet Underground blog entry: Angel Hunting