Vianne Adamek
From Perplex City Wiki
This article is a stub. You can help by expanding it.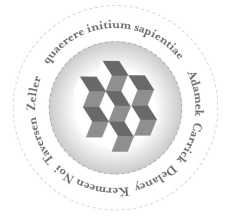 General
Elected Master of the Academy in 22BC by a narrow majority.
Her descendant Sanjean Adamek still works at the academy as a Senior Fellow of the Arts department
Stepped in as master of The Academy when it was most needed, as the Academy was appearing to fall apart.
Organized the Academy into the six departments, as it remains to this day.
References